G. Michael Huffman
Sport Aviation Specialties, LLC
1512 Game Trail
Lawrenceville, GA 30044
770-548-1206



Copyright © 2005 - 2015
G. Michael Huffman
All rights reserved
Member of ASTM F37 Light-Sport Aircraft Committee

Member of Light Aircraft
Manufacturers Association

Disclaimer: FAA regulations, orders, policies, ASTM publications, and other documents are subject to change and interpretation. Any information on this site that pertains to those documents is for reference only. It is the responsibility of visitors to verify all such information with the FAA or ASTM.
Site optimized for 800 x 600 display
Windecker Eagle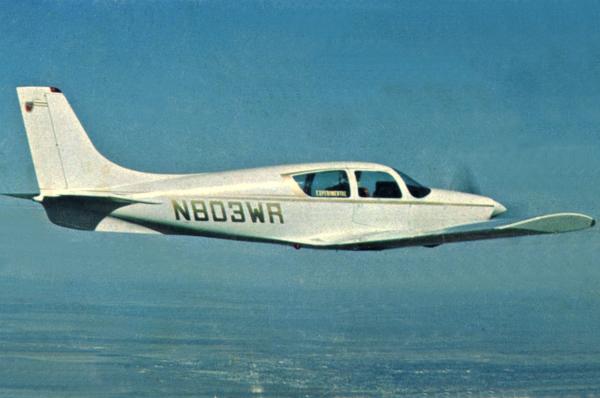 The Windecker Eagle was the first type-certificated all-composite aircraft in the U.S. Built in Midland, TX in the late 1960s, it was a four-place Bonanza-class aircraft with a Lycoming IO-520, constant-speed prop, and retractable gear. Mike Huffman was Chief Inspector during the type certification program.

Because its composite construction produced a small radar return, one of the Eagle prototypes was leased to the U.S. Air Force for radar testing, which was the beginning of stealth technology.